Better Together
Add a Friend
Adventure is better together. Invite your friends and you will each receive rewards in-game. The release date will be announced at a later date, but you can start getting ready with your friends today!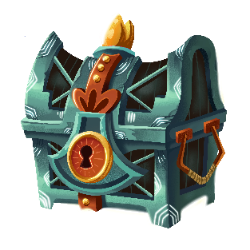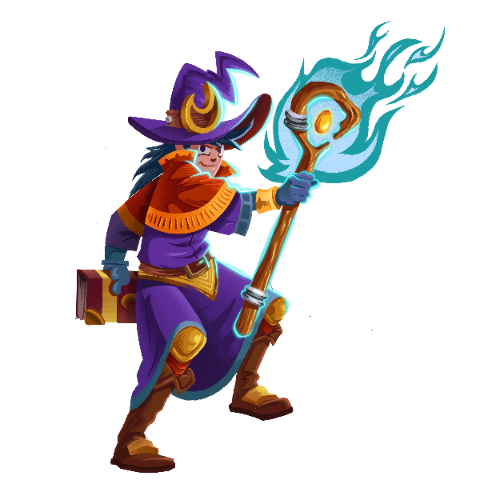 Join the Buddy Network
Enter your email to create account
Rewards may vary, and all values are subject to change at any time.